Can I Buy a House in Edmonton as a Foreigner?
Posted by Adam Fresh Realty on Tuesday, February 22, 2022 at 5:12 PM
By Adam Fresh Realty / February 22, 2022
Comment
Canada is a friendly country to foreigners and is already home to millions of immigrants who have come to reside in the country, study or invest.
In Canada, foreigners who stay in the country for less than 6 months a year are considered non-residents and can own property without applying for permanent residency. Those who plan to stay for more than 6 months per year are required to apply for permanent residency.
Over the years, an increase of foreigners snapping up residential properties in Canada has been witnessed, to some extent driving up real estate prices in some provinces. Canadian real estate is quite conducive to foreigners, with most provinces such as Quebec, Nova Scotia, Newfoundland and New Brunswick allowing foreigners to own real estate without restrictions.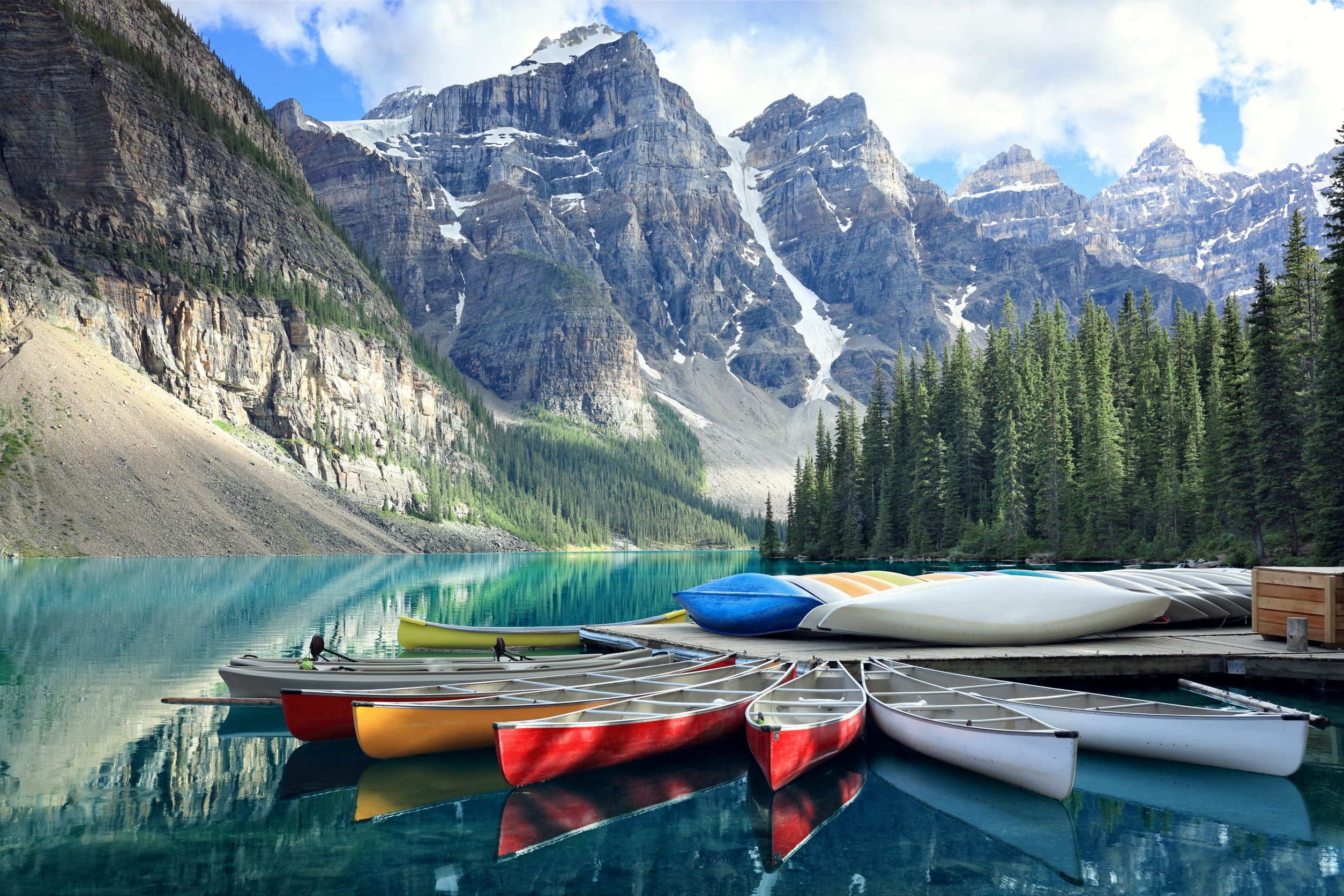 Others like Alberta, Ontario, Prince Edward Island and British Columbia have a few restrictions relating to the size of land or property that can be purchased and taxes that only apply to foreigners.
In Edmonton, foreigners are allowed to buy residential properties and enjoy equal ownership rights as residents. The purchase process is pretty much the same as the one followed by locals.
However, the province of Alberta has a limit on the amount of controlled land that can be owned by non-residents. Foreigners and non-controlled corporations are only allowed to own a maximum of 2 parcels of controlled land not exceeding 20 acres in total.
However, this rule does not apply to land within the boundaries of a city, town, new town, village or summer village.
In Alberta, a few places have banned ownership of property by non-residents. These include Deadman's Flats, Harvie Heights and Exshaw.
Can Foreigners Rent Out Residential Property in Edmonton?
Non-residents are allowed to buy and rent out residential property as a foreigner in Edmonton. If you decide to rent out your house as a foreigner, then you're not required to spend any time in Canada at all.
However, you will be required to comply with Canadian tax laws. This includes a 25% withholding tax on your rental income. The tax can be reduced by optionally filing taxes with the Canada Revenue Agency (CRA), and claiming expenses such as property taxes, repairs, mortgage interest, etc.
Non-residents who elect to file taxes with the CRA will have to fill out form NR6. Contact the CRA first to get approval.
Are Foreigners Required to Pay Taxes When Buying Property?
As a non-resident, as long as you're getting any income from within Canada, you'll have to declare and pay tax on that income.
By buying a home in Edmonton, taxes that you can expect to pay include:
Withholding tax on rental income, if any.
Property taxes to the city of Edmonton and the Government of Alberta.
In other provinces like Ontario, an additional 15% tax is levied on the total value of the home.
Can I Buy a House in Edmonton While Overseas?
Although it is advisable to visit Edmonton to open a bank account, apply for a mortgage and pick out the house you want, it is still possible to partially or fully complete the buying process remotely, depending on the location of your future house.
To buy a home in Edmonton, you'll have to open a local bank account and apply for a mortgage. Most banks require you to present yourself physically at the bank's premises to open an account.
If you have an account with an international bank that operates in Canada such as Bank of America, Barclays Bank, HSBC and others, you may be able to open a Canadian bank account without visiting the country.
If you're paying for the total cost of the home out of pocket, then you probably won't have to set foot in the country as you can transfer the money to the seller's account during closing.
Getting a Mortgage When Purchasing in Edmonton
Non-residents can easily get financing to purchase a home in Edmonton as long as they meet the conditions set by the banks.
For locals, the required down payment is usually around 5% to 20%. However, for non-residents, the requirements are a bit stricter. For foreigners, a downpayment of at least 35% is required before getting approved for a mortgage.
Other factors that your Canadian bank may require include:
A credit check from your country's bank. Easily done if you have an account with an international bank operating in both your home country and Canada.
A reference letter from your home country's bank.
Proof of income.
Proof of employment, if any.
In terms of mortgage interest rates, the conditions are usually the same as for locals.
Before commencing the process of buying a home remotely, you will have to get the power of an attorney. Hiring a real estate lawyer can be a lifesaver as they can help with signing the closing documents, getting insurance and complying with local regulations.
Any documents that need to be signed by you can be signed digitally and printed. Any original documents can be mailed to your attorney's office in Canada.
Recommended Steps When Buying a Home in Canada
As a non-resident, it is crucial to follow the appropriate steps when trying to purchase a home in Edmonton. As a foreigner, you may not know the local landscape and going it alone may simply be chaotic or next to impossible.
To make the process easier, we recommend:
Hiring a real estate professional.
Hiring an inspector
Hiring a real estate lawyer.
To help you understand what to expect when buying a home in Edmonton, check out these posts:
Canada Home Buying Guide: What to Look for When Buying a Home
Find Out The Hidden Costs Of Buying A Home In Canada
Where Can You Find Homes for Sale in Edmonton?
Once your mind is set on buying a home in Edmonton, it is time to choose the type of property you want. The city features a wide variety of styles including, single-family homes, luxury estate homes, condos, apartments, rowhouses, townhouses, cottages and much more.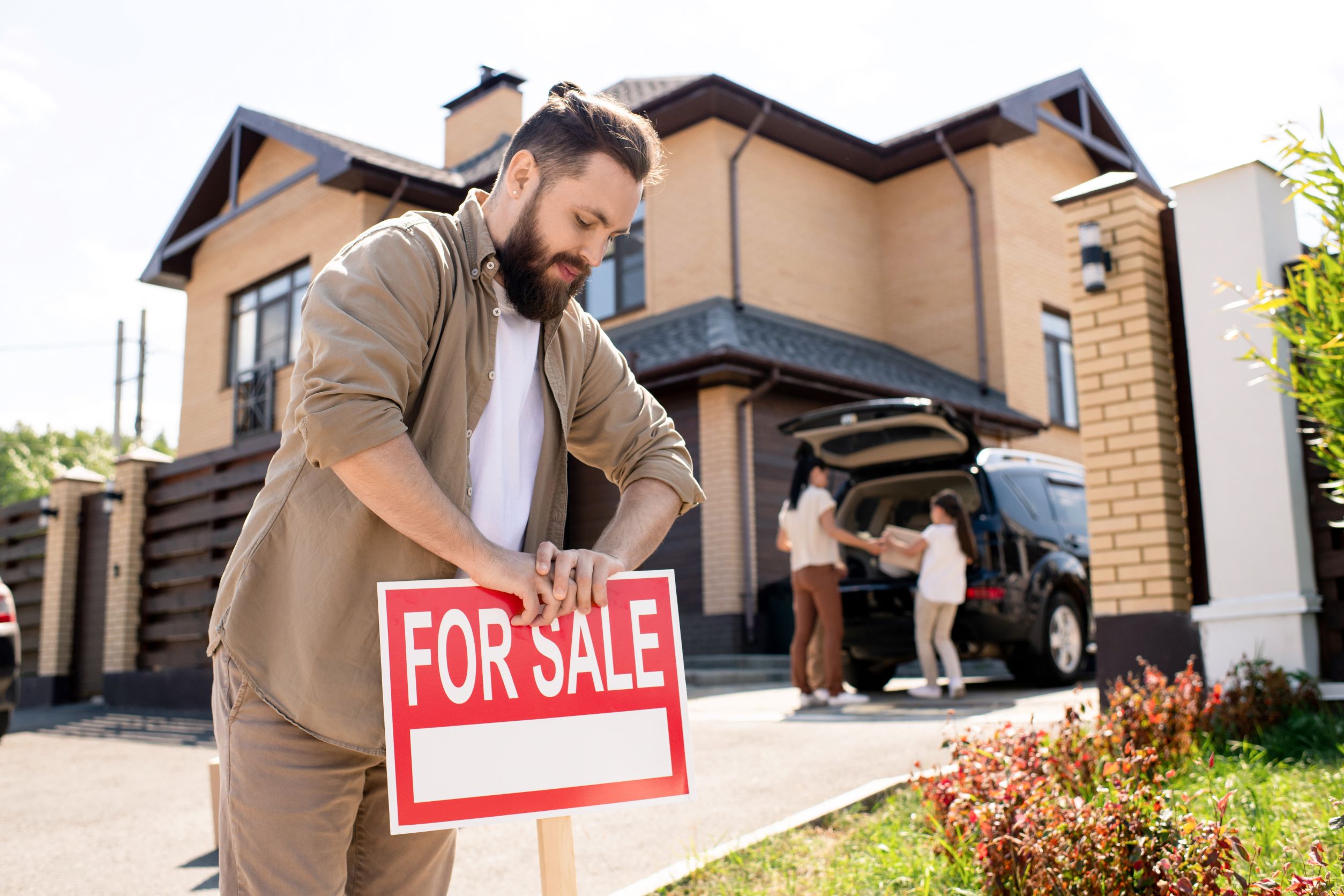 The ideal location will depend on your needs as a homeowner. For example, a house close to the University of Alberta will be ideal for students, while a house bordering a ravine or golf course will be suitable for outdoor enthusiasts.
Fresh Realty has an extensive collection of properties within Edmonton Real Estate and experienced realtors ready to guide you every step of the way. Check out Fresh Realty listings updated every day from the MLS or CONTACT US to chat with a licensed and experienced realtor.