Buying A Home Without A Realtor in Alberta: What You Need to Know
Posted by Adam Fresh Realty on Wednesday, December 22, 2021 at 8:08 PM
By Adam Fresh Realty / December 22, 2021
Comment
Buying a home in Canada is a serious endeavour especially due to the astronomical amounts involved in real estate transactions. So it's not unusual to find buyers who want to represent themselves in a real estate transaction in a bid to save on the buyer's agent commission fees.
Can You Represent Yourself When Buying A Home?
Yes. You're legally allowed to purchase a home without having a realtor represent you. However, it is advisable to fully understand the risks associated with not having a realtor and the benefits of having a realtor whose job is to solely represent your interests in real estate transactions.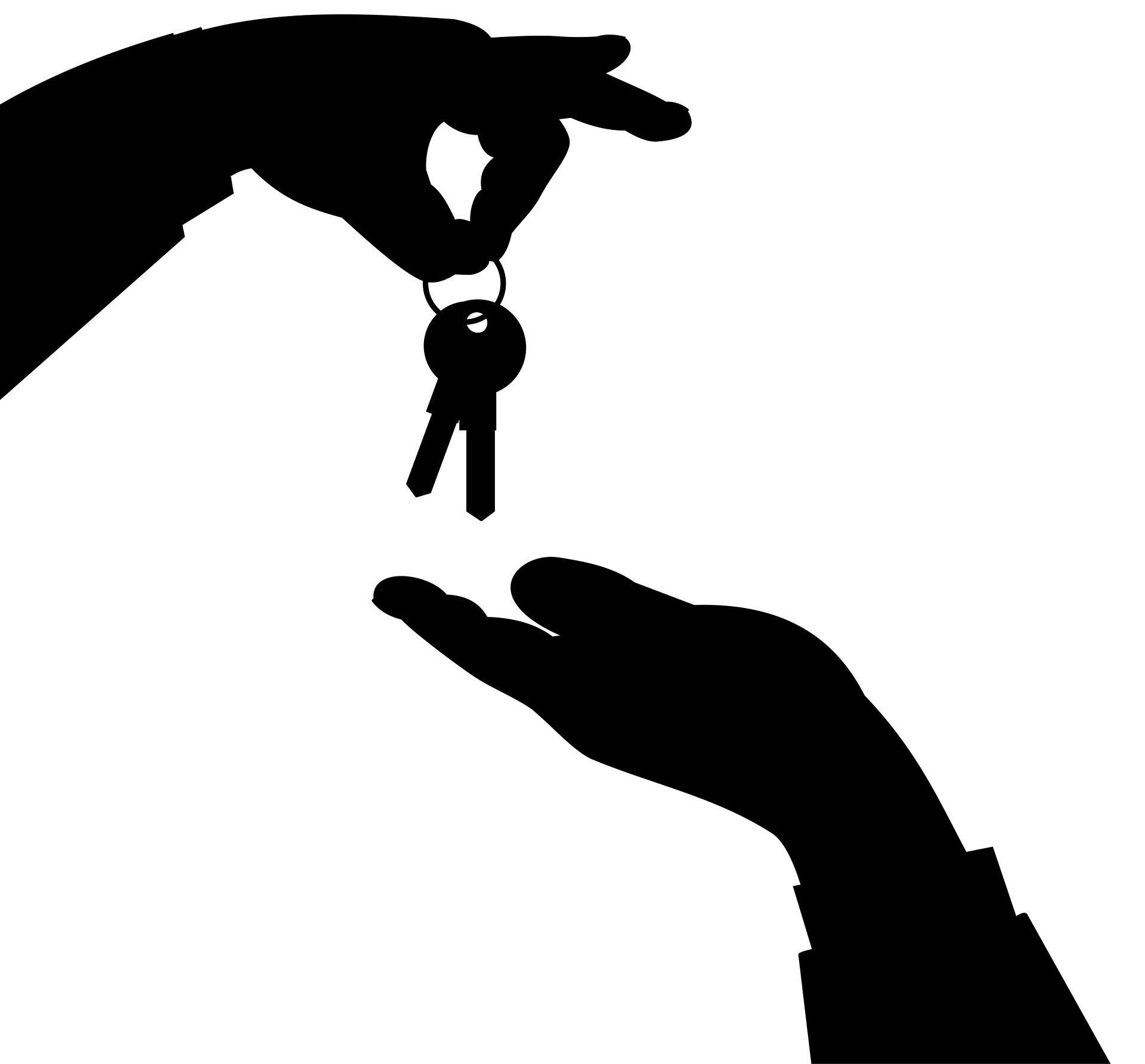 Will You Receive the Commission That Would Have Been Paid to the Buyer's Agent?
The way real estate transactions work in Alberta is when a house is listed for sale, the seller and the listing agent get into a listing agreement that outlines the gross commission, listing agent commission and buyer's agent commission.
So it is the seller who pays both the listing agent's and buyer's agent commission. It can be argued that the buyer pays these commissions indirectly as the seller may factor in the commissions in the overall price.
In fact, these commissions are usually deducted from the proceeds of the sale.
In such agreements, the buyer or buyer's agent is not a party to the agreement. Therefore, they have no say in the amount of commission to be paid. So in cases where a buyer does not have a buyer's agent, the brokerage or listing agent will keep all the commission fees unless there's an agreement with the seller on a discount in case there's no buyer's agent.
In addition, you as a buyer cannot receive the buyer's agent commission fee unless you're a licensed realtor. But if you were a licensed realtor and represented yourself in your purchase, you would receive the buyer's agent commission fees.
Can You Get a Discount if the Buyer's Agent Commissions Are Eliminated?
Depending on the seller's agreement with the listing brokerage, the seller may receive a discount if a buyer's agent is not involved in the purchase.
The seller can then pass part or all of that discount to the buyer. As a buyer, it's best to inform the listing agent or seller that you don't have a buyer's agent. This will help with the negotiations when putting in an offer, as the seller may factor in the lack of buyer's agent fees in the overall price.
For example, if a house is listed for $400,000 and the buyer's agent commission is 2%. You can put in an offer of $392,000 ($400,000 - $8000), minus the 2% commission.
How Do Realtor Agreements Work in Alberta?
In Alberta, buyers sign a Buyer Brokerage Agreement before buying a home. This agreement ensures:
Fiduciary Duties: The realtor protects the interests of the buyer.
Remuneration transparency: The buyer knows how much commission the realtor will receive.
The agent fulfills all the obligations and duties listed on the agreement.
Benefits of Hiring a Realtor
Realtors offer lots of benefits for buyers looking for their dream home. Some may class such benefits as invaluable as they have the potential to help buyers land good deals and save a ton of money.
In addition, most of the benefits are mandatory and included in the Buyer Brokerage Agreement. They include:
Give you neighbourhood information: A local realtor can give you valuable information about a neighbourhood. Knowledge about the schools, crime rate, nearest shopping centers, medical services, traffic, transportation options, etc., will weigh heavily on your decision to purchase a home in a particular community.
Help You Find a home: With the internet, today buyers can find their ideal home without the help of realtors. However, realtors can still help with locating an undervalued home or a good deal not listed on the MLS.
Conduct due diligence: Realtors help with conducting thorough research about a property. You don't want to close on a house only to realize later that it suffered water damage in the basement or the house uses outdated building standards such as knob and tube wiring and Kitec plumbing.
They can also help discover the maintenance cost of the home, permit issues, legal issues with the neighbours, etc.
Negotiate The Transaction: Once you sign the buyer brokerage agreement, your realtor now works to serve your interests and has undivided loyalty to you. That means he/she will negotiate the best possible price for you. A good realtor will determine the best price for a house going by the recent sales in the local area, factors affecting the price, such as lot size and positioning, number of bedrooms, view, etc.
Your agent can also get you a conditional contract contingent on conducting a full home inspection or the seller doing repairs. In some instances, you can use the listing agent as your realtor in Alberta under what is known as transaction brokerage. However, we do not recommend this as the realtor won't fulfill all the duties because of the conflict of interest.
Other benefits of realtors include:
Determining the total costs of completing the purchase process.
Refer you to reputable lenders, inspectors and lawyers.
Suggest ideas for improving the value of the home.
How to Go About Buying A House Without a Realtor
1. Search for a Suitable Home: Since you won't have the privilege of having a realtor driving you around from home to home, you will have to rely on MLS listings, forums, auctions or word of mouth to find the home of your choice.
Don't limit yourself by settling on a particular house or neighbourhood, review several communities and homes before making a decision. You'll also have to be quick as good deals appear on the market and disappear quickly. Another option would be to check foreclosure listings to find a good deal.
Check out our listings or contact us if you need help finding a home.
2. Get a Pre-Approval: Once you know the ideal price range you want to spend on a house, it's good to get a pre-approval from your lender unless you're paying out of pocket.
A pre-approval allows you to know how much a lender is willing to lend you beforehand. In addition, listing agents would prefer working with buyers who can show pre-approval letters.
3. Inspect the House: Without a realtor, checking out homes you're interested in may present a challenge. However, this can be made easier. If you find a listing that picks your interest, check the listing agent's information and contact him.
Sometimes sellers hold an open house where potential buyers are free to check out the house. If this information is not on the listing, contact the listing agent and ask.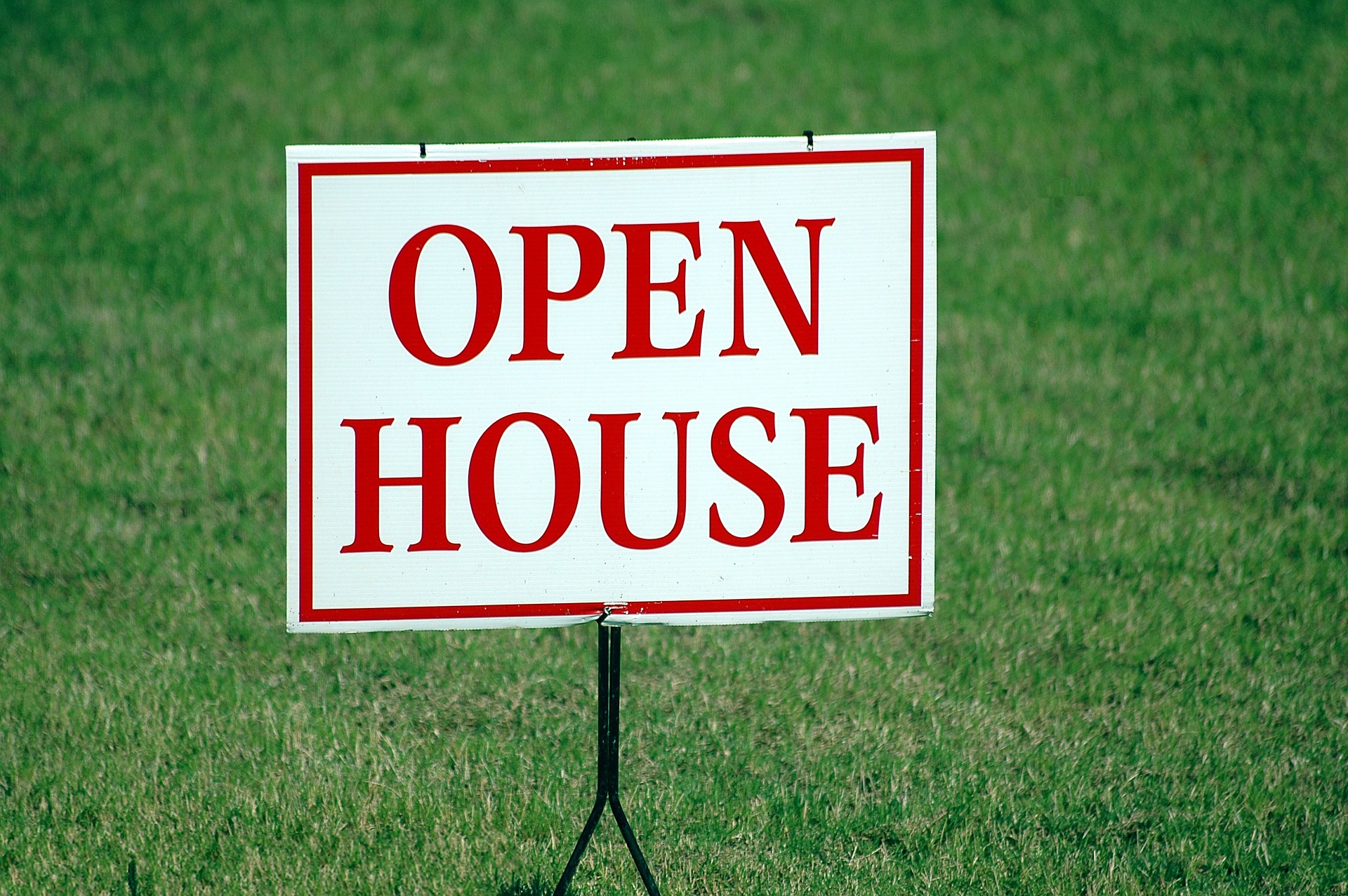 If there's no open house, you'll have to contact the listing agent to arrange a showing of the home. Now, this may be difficult as agents may be reluctant to invest their time in individuals not represented by licensed real estate professionals.
However, you can convince the listing agent by presenting yourself as a serious buyer. Show the pre-approval letter from your lender or evidence of a down payment.
If a home is sold directly by owner, arranging a showing of the house won't be a problem.
4. Put in an Offer: Once you settle on a particular property, it's time to put an offer. You have to be smart when doing this. Don't be afraid to negotiate. Look out for listing agents who may try to take advantage of your lack of real estate knowledge or negotiation skills.
Do not leave anything out, and don't be quick to close on the property. Use any issues you discovered to your advantage by using them as a bargaining chip in the negotiations.
You can negotiate with the agent and get a contract contingent on having a thorough inspection and appraisal by a professional on the property. The contingency can also include repairs on expensive fixtures or other stuff that you want done.
If your lender is a bank, they may require an appraisal and inspection before they sign off on your mortgage.